Accountants can join Cashflow Manager's Inner Circle today!
Join the Inner Circle to benefit from a range of exclusive offers, discounts, dedicated support, a members-only reward scheme and more.
Improve Client Records
Cashflow Manager makes bookkeeping so easy for small businesses that they almost always do give their accountants fully reconciled records.
Accounts Made Easy
Your clients can track cash flow, invoice customers, track inventory and suppliers, manage their payroll and more.
Increase Practice Efficiency
Your clients don't have to become accountants to manage their books or try to do your job, but they will be able to provide you with the reports to make it easier.
Membership benefits
Gain access to a host of exclusive offers and discounts, early access to new product releases and upgrades, dedicated support and a member only rewards scheme.
With this membership, your firm will have access to Cashflow Manager Gold and Cashflow Manager Cloud to process your and your clients' accounts quickly and efficiently. You will also benefit from:
Pre-launch access to all new product releases
Quarterly newsletter including important announcements
Dedicated email support
Phone support via our Customer Engagement Team
Find out more about Inner Circle or apply now below to join.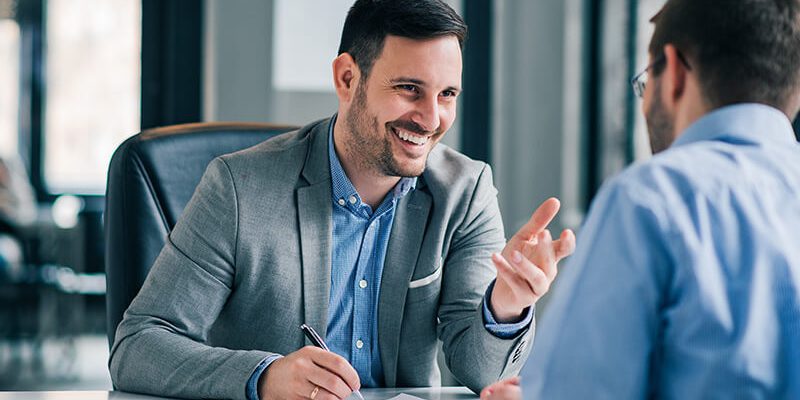 Membership fees
An annual Inner Circle subscription is $220. Your membership gives your firm access to Cashflow Manager Gold (our complete desktop package) and Cashflow Manager Cloud. Your clients will be entitled to purchase discounted Cashflow Manager software through you. Plus, our referral bonus scheme means your membership may end up paying for itself. 
Download the Inner Circle Brochure to learn more. 
Apply online
Fill-in the below application form to join Inner Circle Membership and we will contact you soon with the next steps. All fields are required.
You May Also Be Interested In